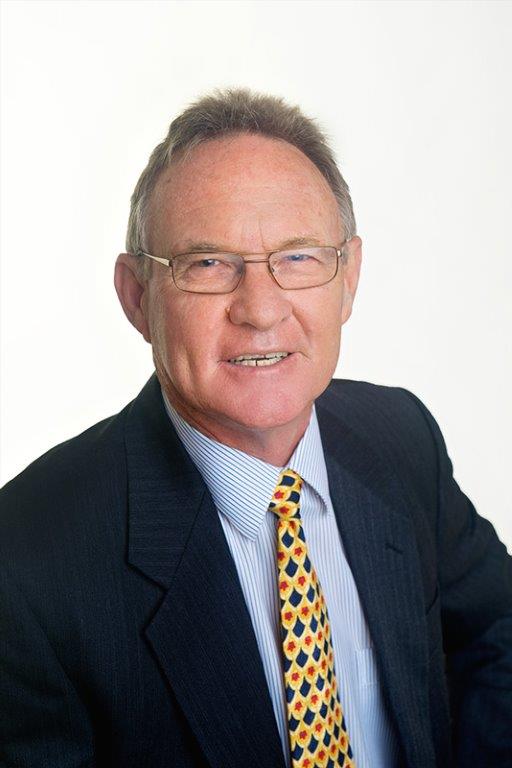 Trevor Hicks - Property Specialist Sales and Management
Phone: 0413 639 249
Trevor is Principal and Licensee of the family business with the father and son team that have over 30 years of experience in Real Estate and with over 25 of these years in and around the Buderim area. Living locally and have strong community involvement with sporting associations and local schools. An amazing 95% of their business is repeat or referral business. Trevor has over forty years in sales, marketing and management for companies that rank in the top 100 private companies in Australia and a highly successful public company where sales management, sales training and management, mentoring, recruiting, implementing policies and marketing were part of the daily process. With over twenty years in the real estate business, commencing in 1990 when the real estate agents were leaving the industry in droves. The achievement of three unconditional sales in the first week of real estate sales and an average of 3.9 sales per month over the next 5 years of hard work in a slow market. A record of 7 new sales on one Saturday was the highlight of that year. Trevor's greatest rewards comes from achieving for his clients and customers whom he has built strong relationships with over many years with some customers returning up to 8 times for advice and assistance to sell or buy a property. The testimony to this is that over 95% of our business comes from referrals and repeat business. Trevor specializes in the Buderim and surrounding areas and venturing north to Noosa and South as far as Caloundra to assist our valued clients. Trevor also manages rental property for our landlords who are the happiest landlords on the coast. This comes from a personal involvement with every property and managed by myself personally. Trevor has the years of experience and his longevity as a property manager who is always there when needed.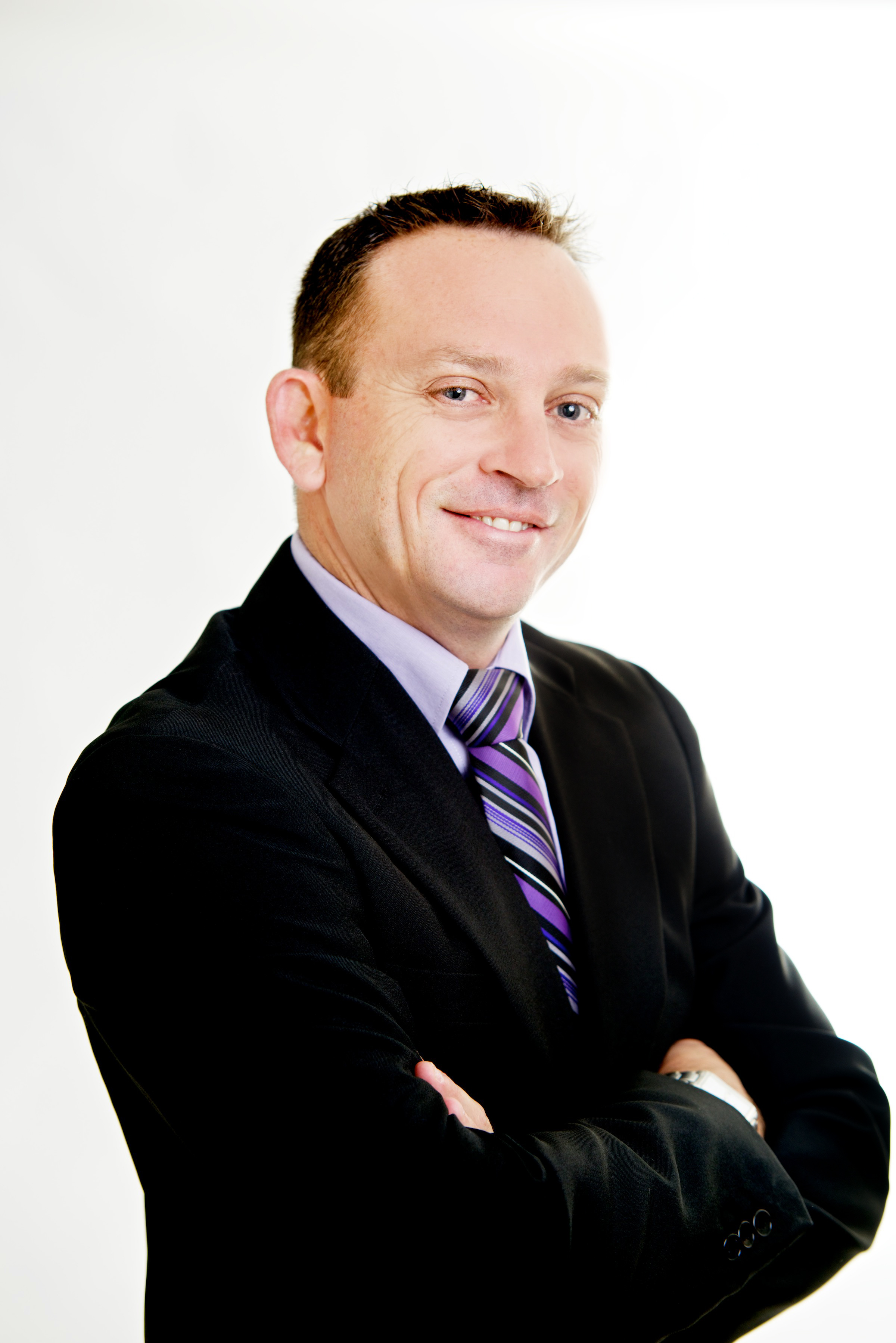 Leigh Roberts - Property Specialist Sales and Management
Phone: 0414 407 609
Leigh's passion for real estate sales is founded from his pleasure in meeting people and forming new client and customer relationships. He has received many commendations for his sales results and communication skills, but above all Leigh enjoys the variety of work with every day bringing new challenges and responsibilities in marketing and negotiation. He gains great satisfaction from helping people to find their new home and in working with his clients to achieve great sales results. Personally, the great love of Leigh's life is his family. Together they all enjoy the benefits and the relaxed lifestyle this area has to offer to families. Leigh has always been active in the sporting community and has played AFL most of his life. He is also an avid cricket supporter with involvement in numerous club activities. Leigh only knows how to perform at his maximum to give you the result you want with your real estate needs. Professionally, Leigh has been in real estate with this agency since 2003 and previous to that was in the automotive industry for thirteen years with the last five years as Service Manager for a GMH Dealership in Brisbane where he achieved Australia's top award available to GMH service managers. Leigh is no stranger to high levels of customer service and sound communication and as such, he has Australia's happiest customers, and is sure to impress you as you discover the different approach of a truly professional realtor.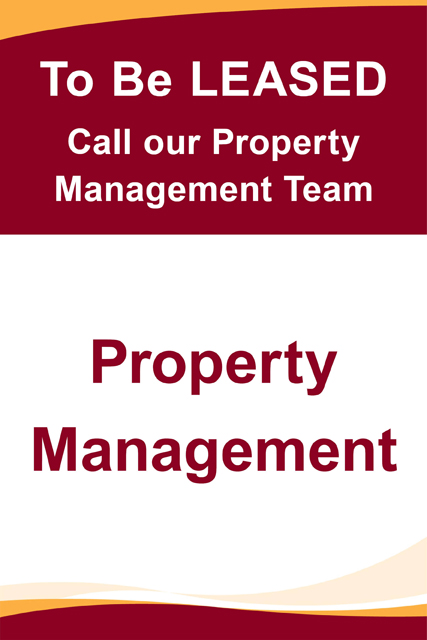 Property Management Department
Phone: 0413 639 249 or 0414 407 609
Our Landlords love Our Point of Difference! with both Leigh and Trevor being in the industry for such a length of time with Trevor being the founder of Trevor Hicks Realty since 2000 and Leigh having owned his own independent office and spending some years owning a franchise there is no doubt the most common complaint by landlords is the transient nature of property managers. We understand that losing that built up relationship and property history with your investment property when a change of staff occurs can be very frustrating. Our Point of Difference ensures that will never happen as both Trevor and Leigh manage their respective client portfolios being the contact point for both the property owner and tenant. We also understand the importance of minimizing every expense, our tenants are to call us with any issue and we will go and inspect the complaint and make judgement well before any contractor/trades person is called. Our very competitive rates (with no extras) our wealth of experience and knowledge plus having the best industry support being a long standing member of the REIQ ( Real-estate institute of Queensland) is all very well complimented by our professional and very personal approx to your asset development. So call Leigh or Trevor today to get an in depth overview of Our Point of Difference.